Easy Control
Real Time Effect Processing
Real Time Effect Preview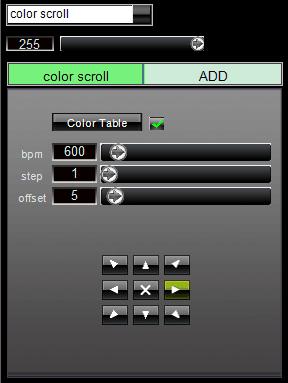 Timeline
The Timeline organizes and controls lighting effects over time in layer and frames. Layers are listed in a column on the left side of Timeline. Frames contained in each layer appears in a row to the right of the layer name. User can organize the running time span for each effect by dragging the frames.

Fixture Editor
User can create and configure LED lighting fixtures according to manufacturer's DMX Channels information and save it into Colordreamer LED Fixture Library.

Easy Patch
For irregular layout of led fixtures, user can load CAD file or JPG file into our software to finish patch seconds automatically.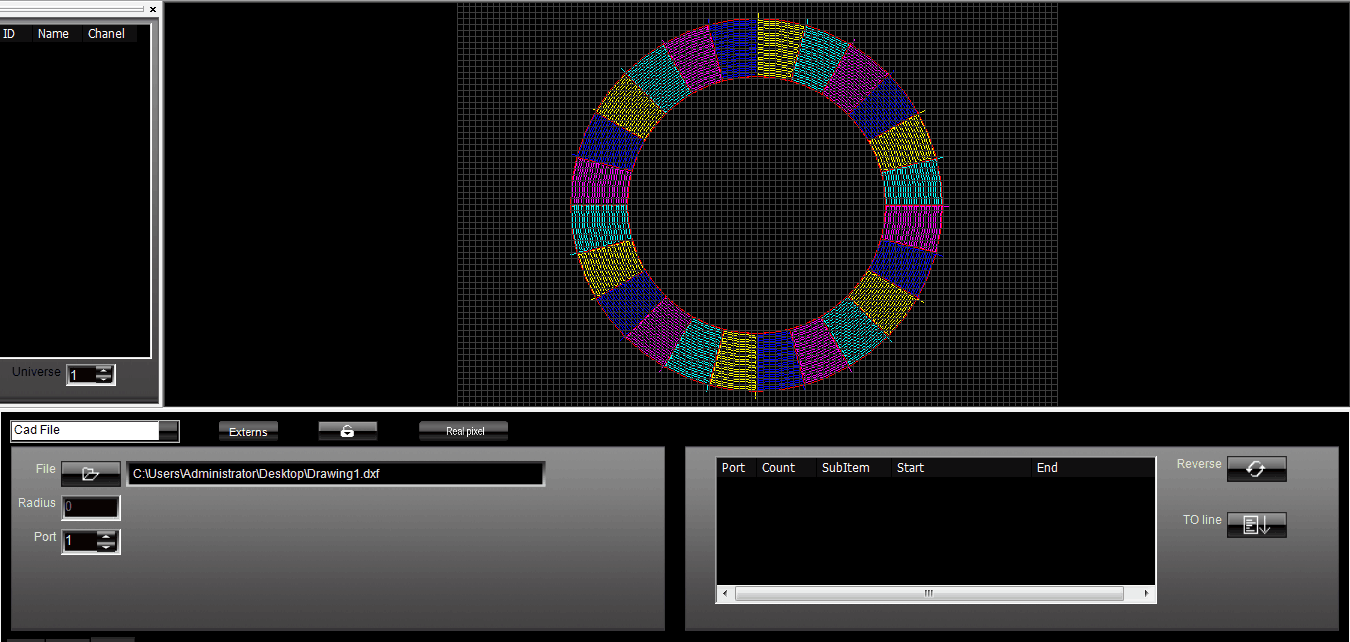 Smart Map
User can put different effects in different area with Map function.
Download Data
User can download effects data into our Art Net Live or Standalone controller CD-AS4.user can run effects over local time with support of clock design in Colordreamer controller.